Our services:
Diesel Truck Repair and Restoration
Turbochargers
Engine Rebuilds and Replacements
Transmission Rebuilds and Conversions
Preventive Maintenance
Our guarantees:
+27 years of experience
Turbochargers specialists
Competitive pricing
Friendly, fast, and personalized service
Experienced in various brands
Serving:
Brampton
Mississauga
Toronto
Turbo Masters is committed to ensuring that the collection and processing of your data, carried out from our site
turbomasters.ca
, complies with the general data protection regulations (RGPD) and the Data Protection Act. To know and exercise your rights, including withdrawing your consent to the use of data collected by this form, please consult our
privacy policy
The team at Turbo Masters specializes in turbochargers found in diesel engines. Contact or visit us in Brampton!
Powerful Turbochargers
Located in Brampton, Turbo Masters specializes in turbochargers for your engines. Our professional team can quickly install, repair or maintain turbochargers to give your vehicle more power and waste less energy.
We work with multiple manufacturers and brands and are able to deliver quality services within 24 hours. We repair existing turbo units, install new units and sell turbo kits, while at the same time providing preventive maintenance.
We have the right equipment and reach to service single rigs and fleets and can rebuild all OEM turbochargers.
Call us!
We specialize in turbo sales and re-manufacturing of turbochargers for all vehicles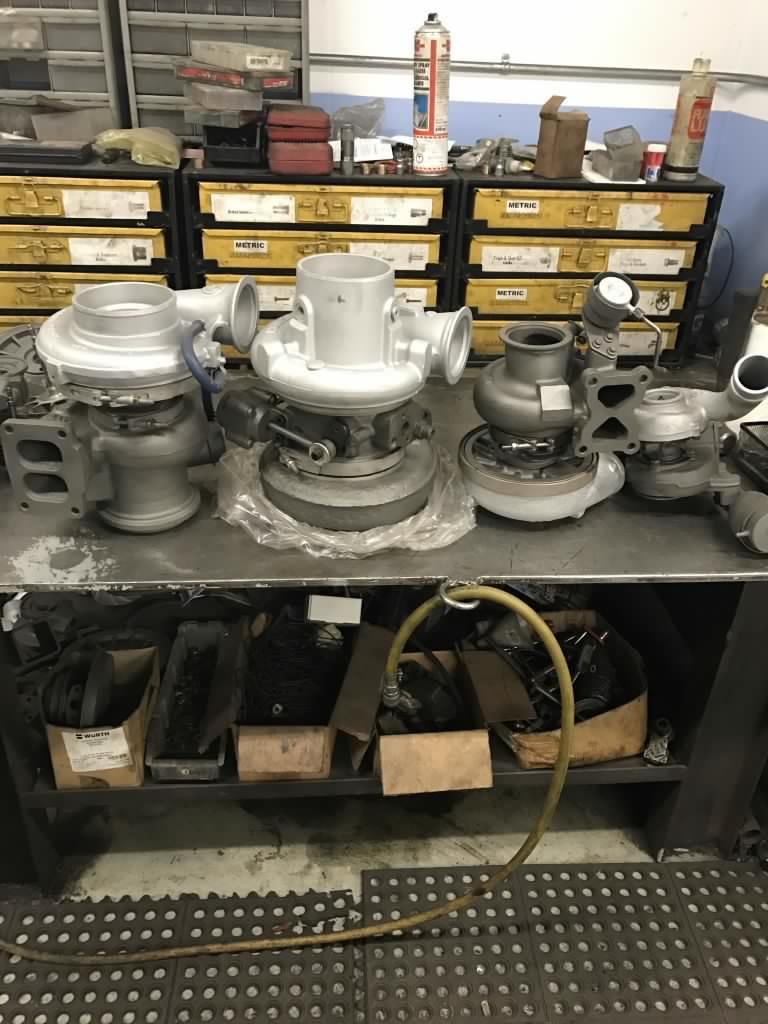 For more details, reach us at
Benefits of Turbochargers
Turbochargers are great addition to your engines as they:
enable faster rides
reduce waste gases
increase the efficiency of your engine
do not require extra power supply
help in fuel economy
Turbo Masters is happy to lend a hand when it comes to repair, maintain or install a turbocharger in your engine. We can easily rebuild OEM turbochargers, automotive, diesel, truck, heavy equipment, marine, industrial, and anything that has a turbocharger.
Turbochargers enable faster rides, reduce waste gases, increase engine efficiency, and help in fuel economy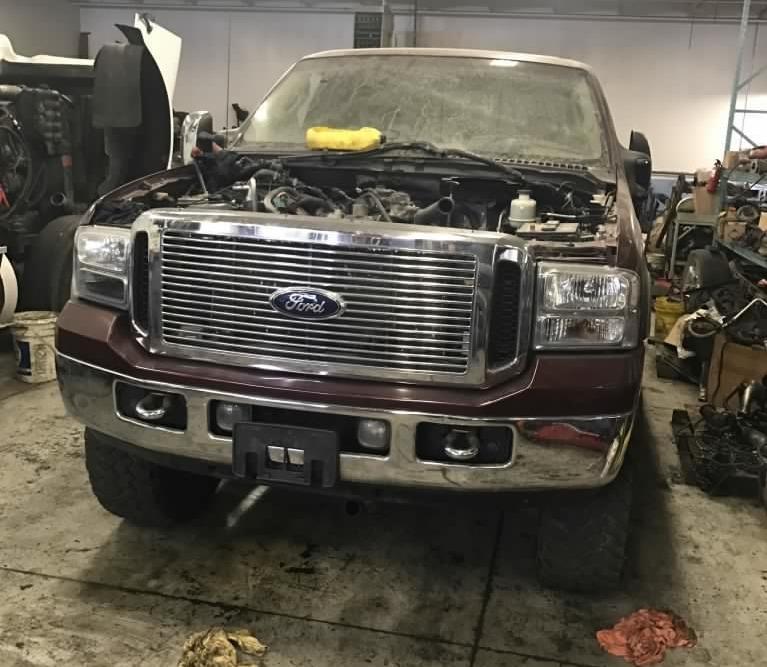 Do not hesitate to call us!
We strive to ensure your vehicle is back on the road and running smoothly.
Turbo Masters is committed to ensuring that the collection and processing of your data, carried out from our site
turbomasters.ca
, complies with the general data protection regulations (RGPD) and the Data Protection Act. To know and exercise your rights, including withdrawing your consent to the use of data collected by this form, please consult our
privacy policy