Diesel Truck Repair and Restoration | Brampton
Our services:
Diesel Truck Repair and Restoration
Turbochargers
Engine Rebuilds and Replacements
Transmission Rebuilds and Conversions
Preventive Maintenance
Our guarantees:
+27 years of experience
Turbochargers specialists
Competitive pricing
Friendly, fast, and personalized service
Experienced in various brands
Serving:
Brampton
Mississauga
Toronto
Turbo Masters is committed to ensuring that the collection and processing of your data, carried out from our site
turbomasters.ca
, complies with the general data protection regulations (RGPD) and the Data Protection Act. To know and exercise your rights, including withdrawing your consent to the use of data collected by this form, please consult our
privacy policy
Turbo Masters provides reliable and fast diesel truck repair and restoration in Brampton. Call us!
Quick and Reliable Repair
Turbo Masters is a family-owned business that provides prompt diesel truck repair and restoration services in Brampton.
Diesel engines are powerful and reliable but do require regular check-ups and maintenance to function properly. Our team has over 27 years of experience and is dedicated to serving your truck within 24 hours or less.
We strive to repair your vehicle and get it back on the road or give it its former glory. We are also turbo experts and provide a broad range of services.
Contact us!
We diagnose and fix any issues with your truck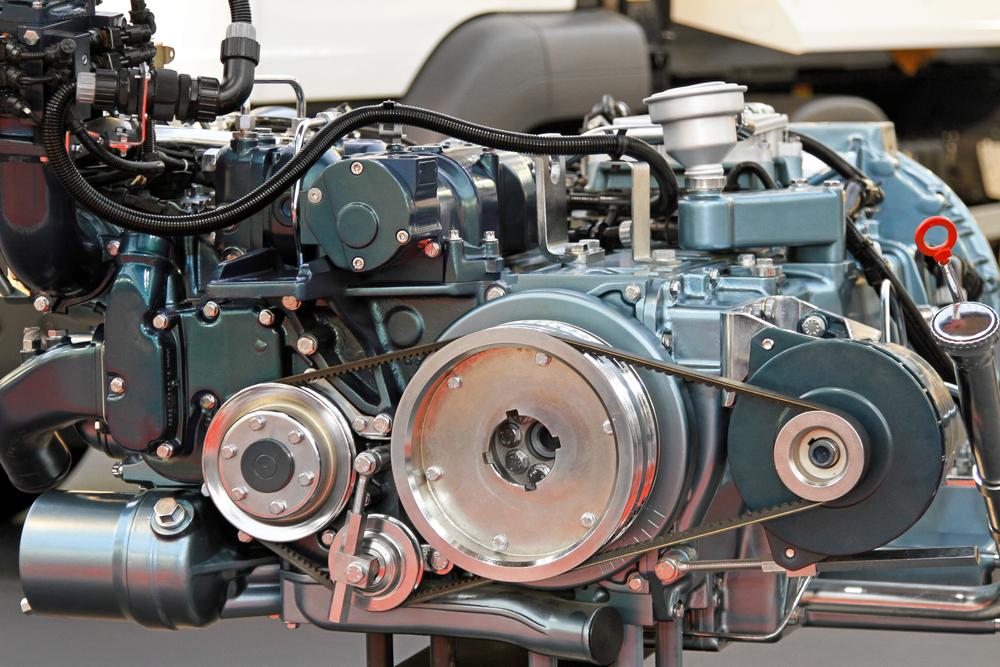 Any issues with your truck? Call us at
Tips on Maintaining Diesel Engine
Diesel engines require minimum maintenance and repair but it is still important to take some precautions to keep it running smoothly.
The team at Turbo Masters provides you with tips on how to maintain a good engine, such as:
monitoring your coolant
replacing fuel filters
keeping it clean
frequent oil changes
taking care of turbochargers in your engines
Lastly, get on the road and enjoy the ride with your healthy engine.
Monitoring your coolant, replacing fuel filters and keeping your engine clean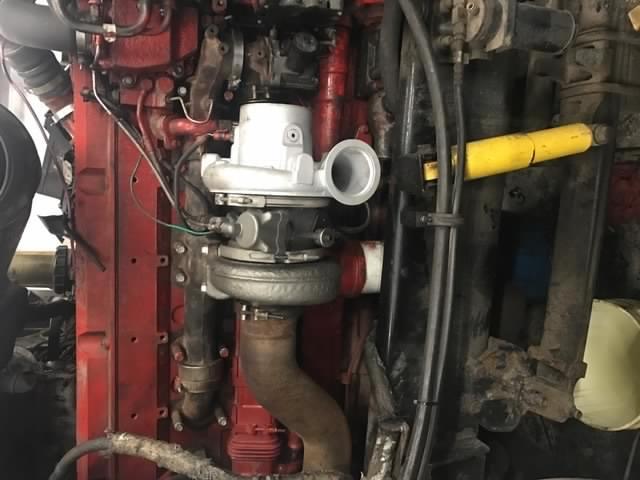 Feel free to contact us anytime!
We have over 27 years of experience providing great automotive services.
Turbo Masters is committed to ensuring that the collection and processing of your data, carried out from our site
turbomasters.ca
, complies with the general data protection regulations (RGPD) and the Data Protection Act. To know and exercise your rights, including withdrawing your consent to the use of data collected by this form, please consult our
privacy policy