Since 1991, when Amer Kunda founded Turbo Masters, the company had been solely committed to the turbocharger industry. We were originally located at 736 W. San Marcos Blvd., in California USA, but the increase in our sales activities and volume of business caused us to open a second location in Ontario, Canada. In the beginning, we were involved with public works machinery.
With the introduction of the turbocharger in trucks and buses, we expanded our reach. Finally with the arrival of the standard personal vehicle, the turbocharger became universal. Nevertheless we could not neglect those other sectors, that although minor in scale, are still very important to us, such as marine engines, generators, railroad applications, racing applications, etc.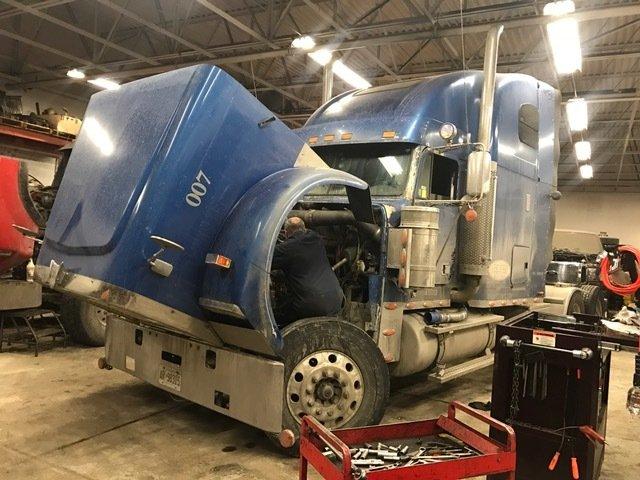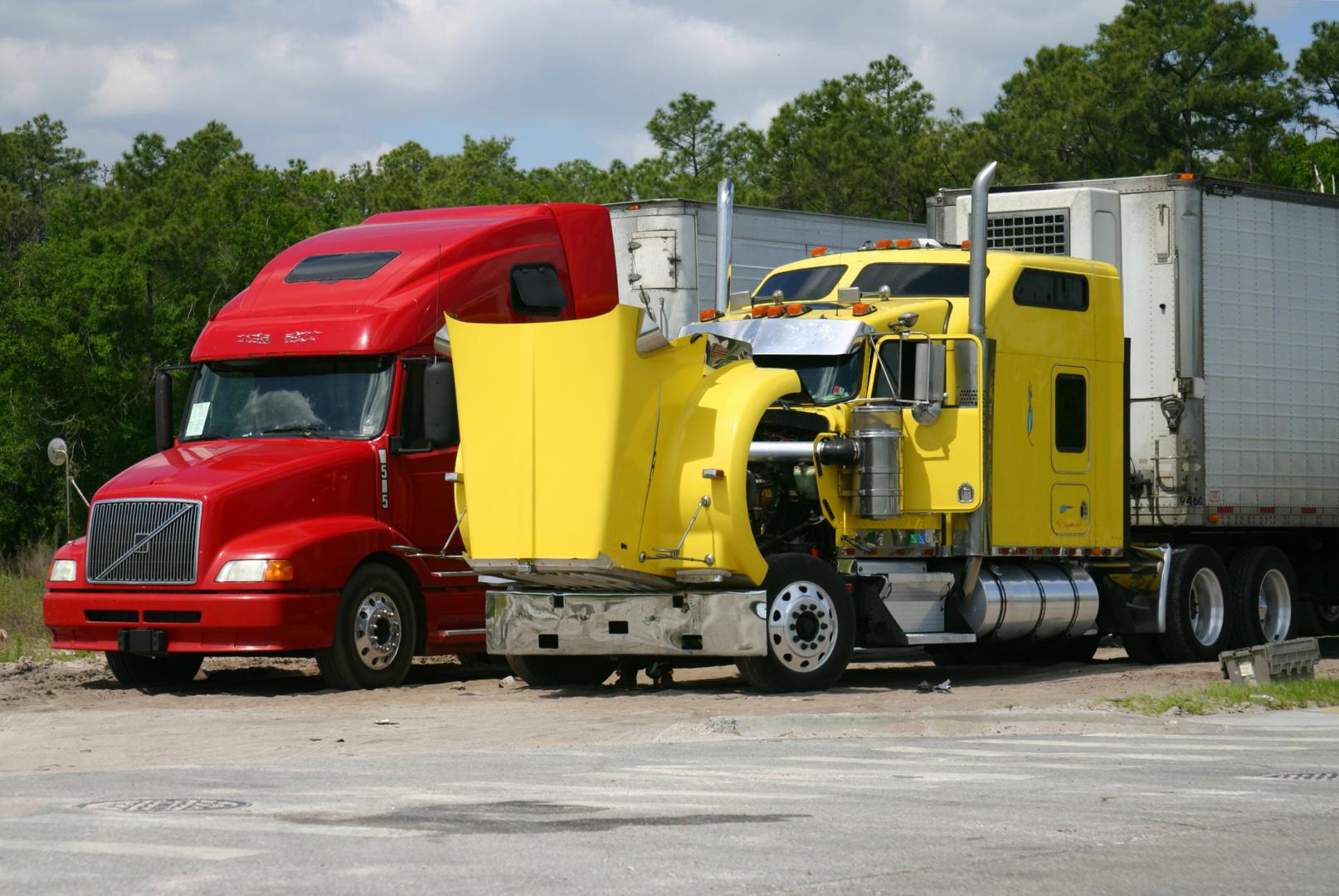 Turbo Masters service either directly or through our extensive commercial network. We are able to deliver a requested part anywhere in Canada within 24 hours.We repair and recondition all types of turbochargers in our facilities.
Our repair system guarantees that 90% of the orders that enter our shops are completed within 24 hours or less.